Thumbnail 1
SPOTLIGHT INTERNATIONAL MEDIA CONSULTANTS
Thumbnail 3
Spotlight International media consultants is an integrated agency which focuses on activation, strategy and planning. We helps clients create brand identity with an impact that can go beyond their product or service.
Thumbnail 4
A branding agency with a heart that yearns to dominate the world with stories in form of brands that have an impact beyond the products or services they sell.
Thumbnail 5
We are a vision-driven media consultants that provide a meaningful link between the brand and consumers.
Thumbnail 6
Our multinational team is very keen on providing specialist advice for brand/business growth and personal development.
Slide

DIGITAL STRATEGY
We strategically help you come up with a roadmap to achieve your vision for the brand.
SOCIAL MEDIA MANAGEMENT
We monitor, execute, filter and measure the social media presence of a product, brand, corporation or even individuals.

COPYWRITING
We use the power of the word to bring your brand to life virtually and create your brand story that revolves around your consumer.
Our Niche
An international media consultant agency comprising of a team of women from three different countries. Spotlight International's multicultural approach enables us to understand our clients perspectives. You've got a problem? We get it sorted!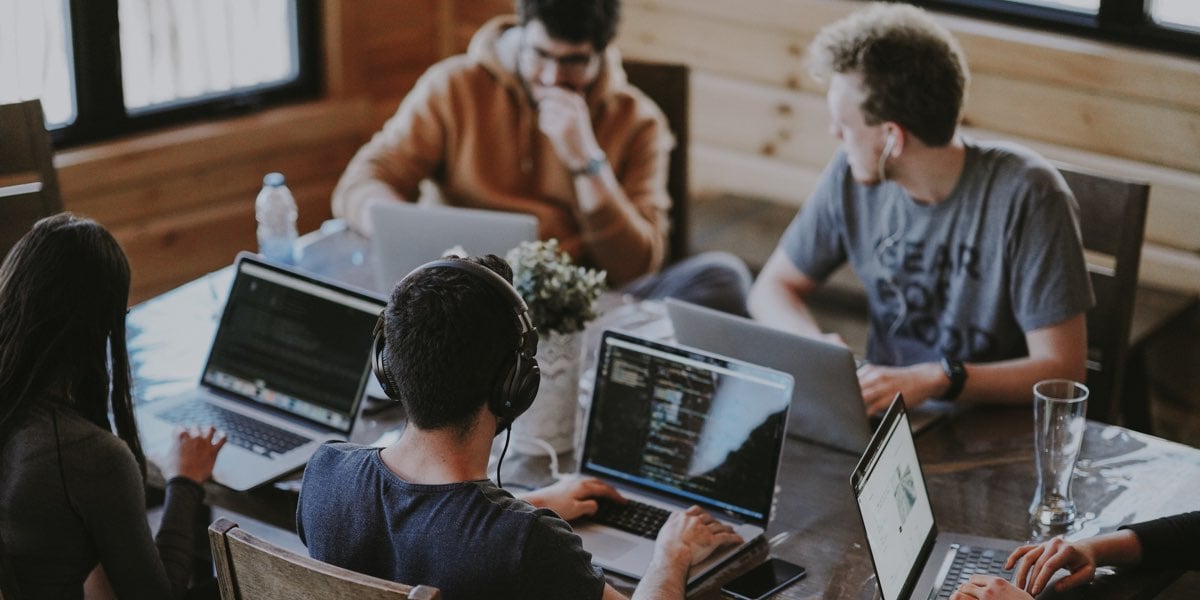 Slide
Slide


WHAT PEOPLE SAY ABOUT US
Testimonials from our clients


"I am delighted with the work you did for my company. I'd like to work with you again in the future. Thank you so much, and I'll keep in touch with you.
From creating an amazing brand identity - logo, colour and styling to web design that makes F.L.O Beautyline stands out in the beauty market."
F.L.O-Beautyline
Small/New Business
London, United Kingdom
"As a student-preneur, I struggled to find a way to explain what I do clearly to get my client's attention. I felt frustrated when replying to messages from my clients as i would spend more time trying to send the right message.Spotlight International Media Consultants used their storytelling skills to put my brand in the Spotlight. I now have a fantastic elevator pitch and more clarity when speaking to my potential clients. I highly recommend Spotlight International Media Consultants for all of your branding and social media content marketing."
BamBam
Photography
Lagos, Nigeria
"I was a little hesitant to work with Spotlight International due to my unfamiliarity with them. The team was very helpful and transparent about the process involved with the social media marketing.
Within a few days, I had made up my mind about what package suits me from the presented options.
It's my privilege to recommend them to anyone looking for a reputable organisation with excellent customer service. If I can give a 5⭐️ rating, I would."
Hair By Grace
Hairline Brand
Limerick, Ireland